Suicidal Tendencies
How Will I Laugh Tomorrow (when I can't even smile today?)
synced to " The Coweb Hotel"
You will laugh at destruction and famine, and need not fear the beasts of the earth.
~
Job 5:22

She is clothed with strength and dignity; she can laugh at the days to come.
~
Proverbs 31:25
ALL ROADS LEAD TO JERUSALEM
Shimon Peres

: Hamas brings Israel nearer to peace
Illegal exports to China, Iran, on rise
Top Iranian Commander: Iran Supplying 'Freedom Armies'

Another province returns to Iraqi control
The Horrifying American Roots of Nazi Eugenics
6.4 in Pakistan, Hundreds Dead
6.0 in New Guinea
Hospital HMO's and Terrorist Funding
New Panthers War on Whites
Queen Condi of the Aztlan!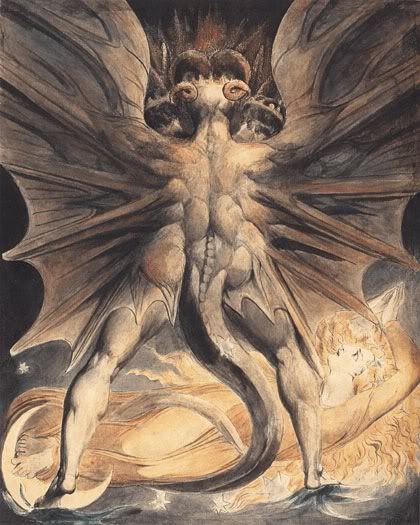 50,000 become homeless in the Congo in two days
5 Suicide Bomb Attacks Hit Somalia
Did the Paulson-China connection provoke the economic crisis?
Hungary snares $25.1 billion bailout
Fed expected to cut rates by half point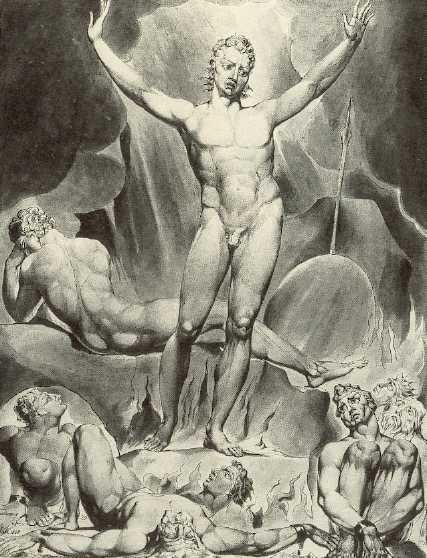 Obamanable Snowjobman:
"Israel has no God-given right to occupy Palestine"
and
there's been "genocide against the Palestinian people by Israelis."

The State Dept. helps Obama get $$$$
It's 3:00 a.m. and the PM of Israel is calling...
World Bank going bust, needs bailout

GAZPROM in discussions with Slovenia and Greece

OPEC Redux: Responding to the Russian–Iranian Gas Cartel
Russia's Mechel signs deal with China's Minmetals
China, Russia vow to promote strategic partnership
Russia Swaps Oil For Chinese Cash

Russia sends yet another ship to the mystery weapon pirate standoff
UK:
Lord Mandelson hails improved relations between Britain and Russia
UK urges Israel to halt "settlements"
UK:
Muslim school bailed out with state funding
UGANDA:
Arabic should be taught in all schools

Train toilet tries to eat Frenchman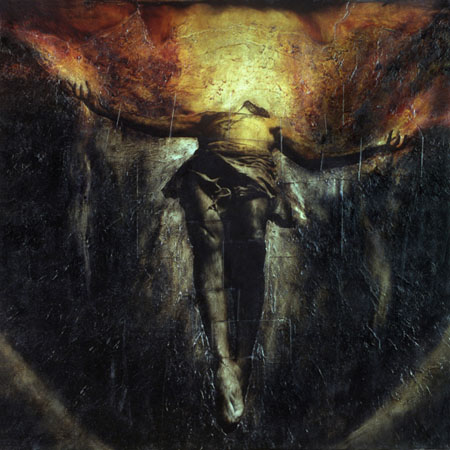 The LORD has made all things for Himself: Yes, even the wicked for the day of evil.
You have persevered and have endured hardships for my name, and have not grown weary.
~
Revelation 2:3
The Smiths
There's a Light That Never Goes Out