Bootsy Collins & the Rubber Band ~ 1976
Psychoticbumpschool
Israel PM says Gaza truce 'shattered'
There was a truce? LOL!
THE VALUE OF ARAB HUDNAS

MK Ze'ev Elkin leaving Kadima: 'Party pursuing extreme left ideas'
Peres gushes over Saudi King at UN Da'Wa
Arab Students at UC Berkeley Disrupt Israel Event, Attack Jews
Obama To Push Israel To Split Jerusalem, Retreat to Pre-'67 Borders
JUST LIKE GWB. Straight up Baker Plan. McCain would have done it too.
Obama to adopt Saudi plan, ram home Israel-Arab peace deal

Lebanon approves security coordination with Syria

Fatah Al Islam say Damascus backed their Lebanon attack
Taliban "Robin Hood"' dishes out NATO booty
Hezbollah and Drug Lords: A Dangerous Alliance
Syria and the Iranian path
Iran and Turkey discuss Tehran's nuclear issue

Iran detains 10 "spies" near Pakistani border
Tehran to US: Change policy towards Iran

before

talks
IRAN: Oil output talks ongoing with non-OPEC states

ElBaradei's Iran report to be released next week
Iran converting cash reserves to gold
Asia-Pacific militaries agree to increase cooperation
Medvedev: Russia wants 'strategic partnership' with US
Medvedev pins US-Russia relation hopes on Obama

Bill to Extend Russian President's Term Advances
Gazprom launches construction of Bovanenkovo-Ukhta crossing
"If the Kremlin is ready to return Nagorno Karabakh to Azerbaijan and pay European prices for our energy sources, Nabucco project may go to hell"
Germany interested in Turkmen energy
Romania stays resolutely engaged in Nabucco project
Caspian energy powers split at anti-Russian summit
Oy with this freakin' Sarkozy. He's
everywhere...
again. This guy is a whore's whore, he just says whatever is expedient at the moment... I hereby give him the Indian name
Chief Running Mouth
:
China slams upcoming Sarkozy-Dalai Lama meeting
It was only when I went to China in 1954-55 that I actually studied Marxist ideology and learned the history of the Chinese revolution. Once I understood Marxism, my attitude change completely. I was so attracted to Marxism, I even expressed my wish to become a Communist Party member."

~

The Dalai Lama
Sarkozy says he wants to overhaul the global financial system
Sarkozy: Europe unified at financial summit

Sarkozy tones down pro-American stance
Sarkozy blasts missile shield plan
Sarkozy backs down from missile defense criticism
Poles, Czechs brush aside Sarkozy missiles plea
Sarkozy: Bush a 'loyal partner'
Sarkozy scorns Bush over Georgia

White House puzzled by Sarkozy criticism

Sarkozy to attend climate meeting in Poland
Carla Bruni 'stirs the Che Guevara' inside Nicolas Sarkozy
Sarkozy 'snubs' Welsh war heroes at remembrance service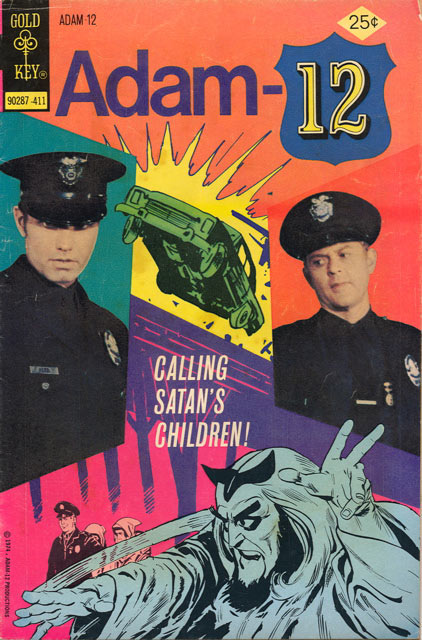 Two small quakes in Bulgaria

4.8 in China
5.9 in El Salvador

4.2 in Quebec
India will not send troops to the Congo

Nigerian militants sabotage Chevron pipeline
Testimony Of Interim Assistant Secretary For Financial Stability Neel Kashkari Before The House Committee On Oversight And Government Reform, Subcommittee On Domestic Policy
Kashkari as Paulson's 'chump'?

Former Goldman Sachs chairman: Slump worse than Great Depression
Analysts cuts estimates on Goldman, Morgan Stanley

Henry Paulson, Goldman Sachs, China, and the bankruptcy of America
US Stocks Retreat as Profit Outlook Worsens, GM Shares Plunge
CIT Group applies to become bank holding company
Half a million illegal immigrants defying deportation orders
Obama picks 2 more Clintonistas for his "team"

Orwell's Children
Alice Cooper ~ 1972
School's Out