Klaatu, 1977
Calling Occupants of Interplanetary Craft
In your mind you have abilities you know




to telepath messages through the vast unknown



Flashback:
Obamanable Weapons of Mass Deception
Pentagon Preps for Hopium
Capitalism vs Socialism
The Audacity Of Inflated Expectations
Israeli FM: no real differences between Bush, Obama over Iran
Rice all but concedes Israel-Palestinian peace deal
Gaza quints named after terrorists
Hamas threatens to boycott Palestinian talks
Israel urges US not to rule out military option in Iran
Iranian official urges Obama to end US sanctions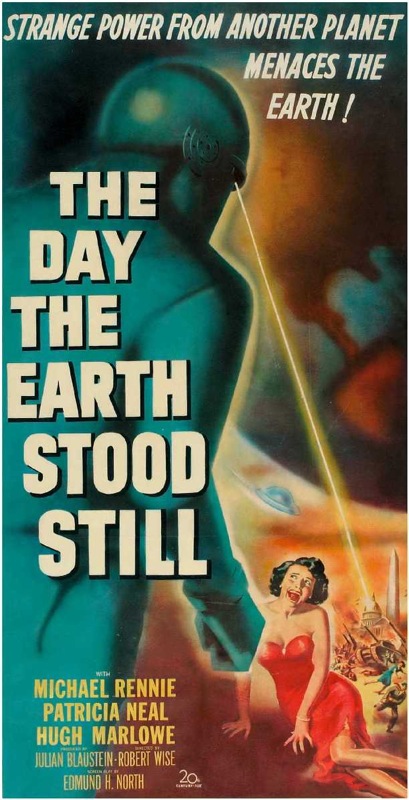 Sarkozy pledges France's support on Iran
Iran says EU's Solana wants more nuclear talks
Rogue states and terrorists could exploit presidential handover
Iran, Cuba and Venezuela Hail Obama Win
Paulson said on Thursday he would work for a "smooth and effective transition" to Obama's government that would be "in the best interests of the financial markets." Among the names mentioned as Paulson's possible successors are the former Federal Reserve chairman Paul Volcker, 81, and Larry Summers, 54, who served as Treasury secretary under president Bill Clinton.
Emanuel Was Director Of Freddie Mac During Scandal
As Spitzer Is Cleared, Experts Cite Precedent
Obama is the hot new baby name

Judge bans use of the words "illegal" and "aliens"

Big Problem: Pentagon Can't Track Afghan Small Arms
Martial Law imposed in Southern Peru
Bus bomb kills 11 in North Ossetia
Thousands rally against Georgian leader
So much for the "Rose Revolution"....
(that's Baker's outfit BTW - the Orwellian "Institute for Peace"

Indonesia: Sharia Banking Set for 50% Growth by 2010
KUALA LUMPUR ~ The swift rise of the Islamic finance industry could hit a wall in the coming years as the sector struggles to find enough experts to do the job, an industry official said on Tuesday.
The US Should Ban Shari'a Finance
Licking the blood of Westerners

Medvedev Identifies Russia's # 1 Enemy
Russia Helps Solidify Missile Defense in Europe
US Sends Russia Proposals
EU envoy sees Caspian gas deal with Turkey in 2009
Uzbekistan rules out direct gas exports to EU
Hungary's Nabucco head meets Austrian economy minister
EU's Piebalgs in Turkey on Nabucco talks
yes that's really his name, this shit just writes itself!
Russia, Belarus and Ukraine offer arms to Qaddafi
Holbrooke outlines approach to Afghanistan and Russia

Holbrooke, a former ambassador to the United Nations, is touted as a possible secretary of state in the Obama administration.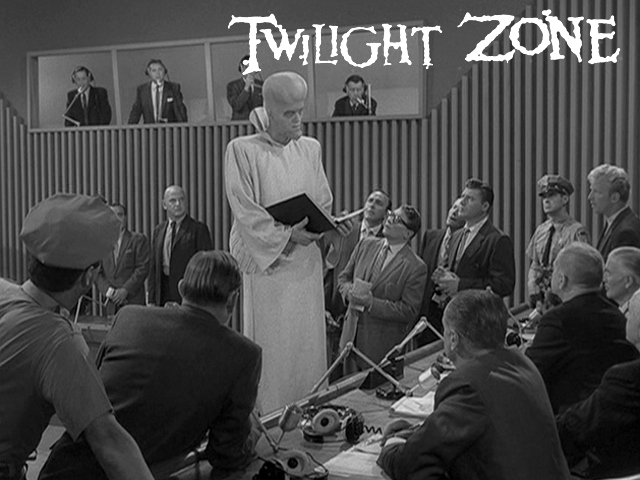 Volcano spews ash 4000 meters in Russia's Far East
Alaska: Volcanic Eruption Captured By Satellite
Pain May Be Pleasurable for Some Bullies
[insert your own joke here]
UN official: Angolan troops fighting in Congo
Richard O'Brien ~ Rocky Horror Picture Show
Science Fiction Double Feature
Michael Rennie was there
the day the earth stood still
& he told us where we stand